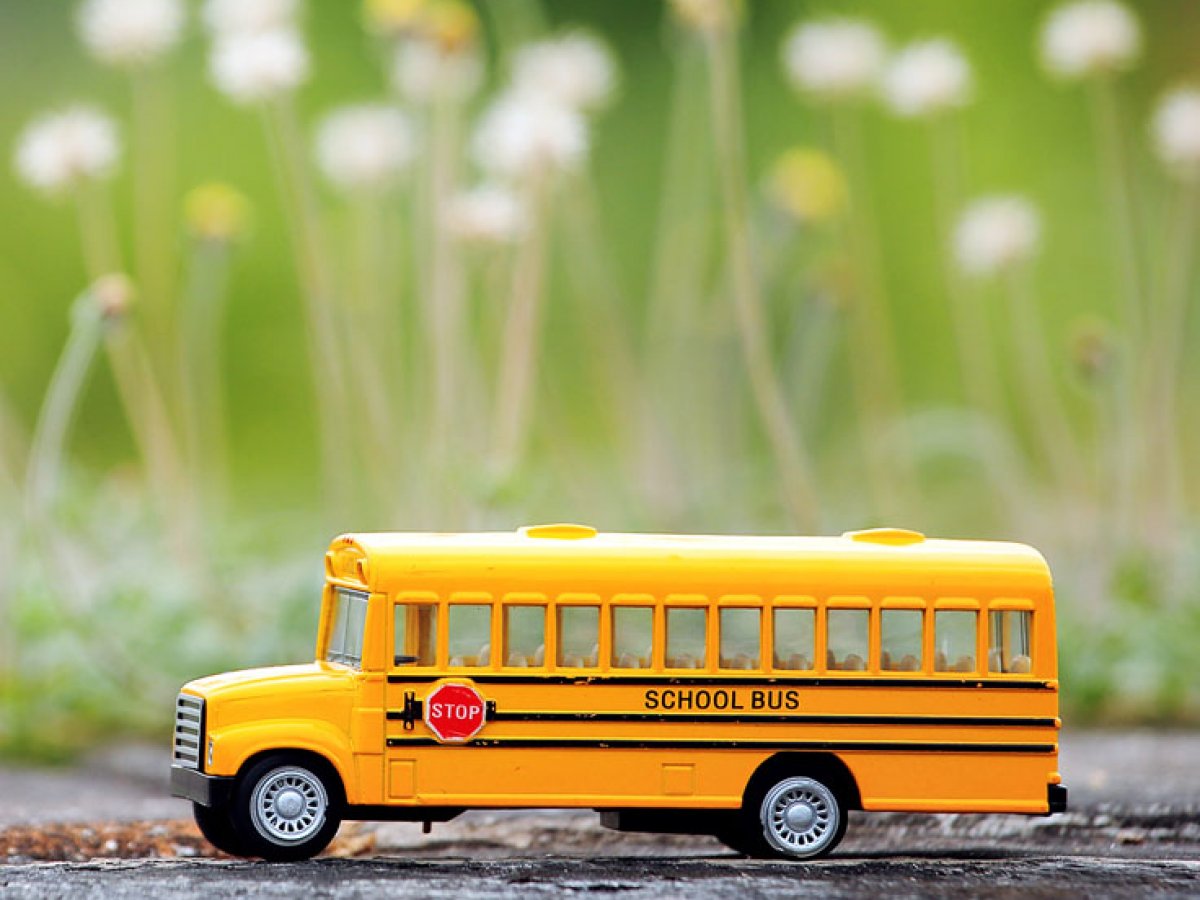 On a sunny April afternoon when I was in 6th grade, our English teacher called us back from free reading time, sat us in a circle, and told us about a shooting that had just happened at Columbine high school in Colorado. Two students, we were told, had killed classmates and teachers. I remember the chill that I felt in my school that I thought to be safe. I remember looking at my classmates and imagining the fear I'd experience if any of them had a gun. And I also remember thinking how far away Colorado was.
When I was a sophomore in college, I called a friend from that 6th grade class whom I hadn't spoken to in years. She was a student at Virginia Tech, and even though I was at school in Minnesota, closer to Columbine than to Blacksburg, my heart caught in my chest as I thought of her as an engineering student at risk from a shooter. We only spoke for a few moments. She was shaken but, thank God, unharmed.
When I was a first year in rabbinical school, Newtown happened. My housemates and I had borrowed a Torah scroll that week for a service we were leading, and it sat wrapped atop a coffee table. I remember sitting on the floor beside it, placing a hand upon it, and weeping. I wasn't the age of the students being shot at school anymore. These were children born when I was in college, and they were dead. Dead like so many children murdered at school before them. Dead like so many who would die in the decade to come.
From Columbine to Uvalde, I have grown from 6th grader to rabbi, and in that generation's worth of time we have done nothing to keep our children from being killed at school.
This morning, my first note was to the families of our JFLL students—the parents having to hold the questions of their children that they cannot answer, the children afraid to go and learn. My heart aches for every family. My heart aches for the teachers in our community, for the school staff. My heart aches for each of us having to assess the risk of engaging in activities that should be routine.
When I was younger, I thought after each shooting that our leaders would finally see reason. Now, I know that in a matter of days this massacre too will leave the news cycle, only to be brought up again the next time a gunman walks into a school and kills. We live under a government that believes the death of children is a reasonable consequence of the widest possible application of the second amendment. Until that changes, and I don't know how it will after so long, our children will keep dying in their classrooms.
Yesterday afternoon, Cantor Melissa and I gathered with our current 6th grade class at West End as they begin to prepare for their B Mitzvah year. These are fantastic kids with a much deeper understanding of the world than I had at their age. They, and all of our children, and parents, and teachers, and communities deserve safety. I fear that when our current 6th graders are in their 30s, they too will look back at a trail of bodies and wonder why no one has done a thing to prevent it. I hope I'm wrong.
May the families of the dead know that they are loved, may the injured of body and soul recover, and may we please— dear God —awaken ourselves from this nightmare of our own making.
R'Emily