A Message From Our Rabbi
Welcome!
At West End, we are Jews and loved ones of Jews and non-Jewish seekers, young and old and in between, highly educated and just beginning to learn, happy to pray in a traditional manner and constantly seeking innovation, theists and atheists and agnostics, seekers of spiritual centeredness and of community, lifelong New Yorkers and immigrants international and domestic... Read More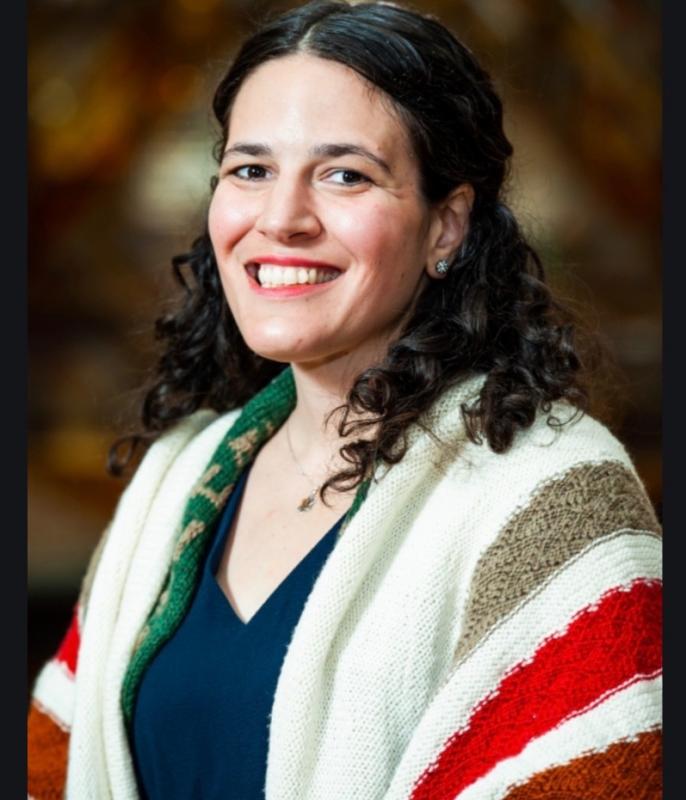 Chanukah Donuts Cooking Demonstration
Sun, Dec 11 2022, 4pm
Join member Rachel Sosland on Zoom as she shows us how to make sufganiyot (traditional Chanukah donuts). If you'd like to be hands-on, have all ingredients ready and cook along with her! Recipe…
Jewish Family Life and Learning
Hebrew School, B Mitzvah, and Beyond
Join Us for Shabbat
Whoever you are and wherever you are, please join us for a Shabbat service. Our services are hybrid, and you are welcome to attend either in person or on Zoom. To attend in person, please simply come by during one of our regularly scheduled services. Currently, our Friday evening Kabbalat Shabbat services are on Zoom only and begin at 6:30 pm. Our Saturday morning services are both in-person and on Zoom, and begin at 10:00 am. Walk-in guests are always welcome. We are located at 190 Amsterdam Avenue (at W. 69th Street).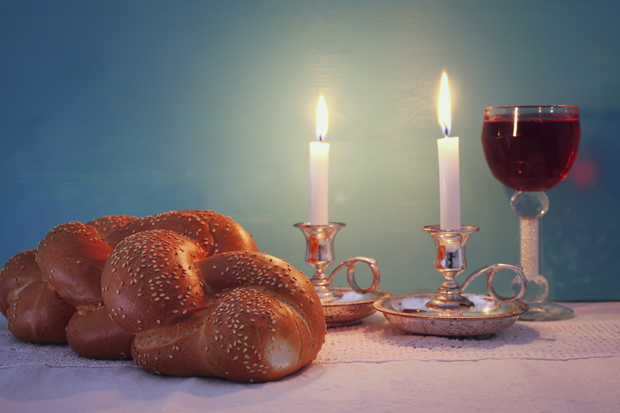 Our World, Our Community, Our Humanity
Thoughts from Our Clergy
What is Reconstructionism
Diversity and Inclusion
We are a progressive community where people from every background take active part in synagogue life.
Learn More