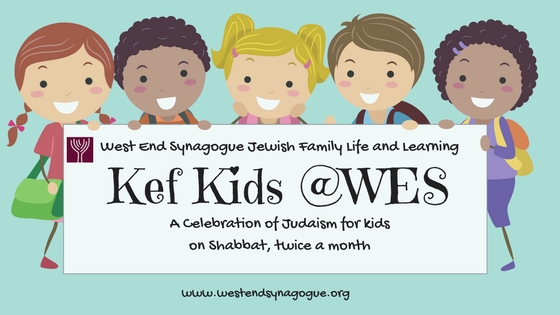 Kef Kids - A Creative Approach to Jewish Learning for pre-K through first graders!
A bi-monthly program on Saturday afternoons offering a fun, hands-on Jewish experience. Jewish holidays, values and rituals are taught through visual art, drama, cooking and music. Kids not only learn about Judaism ~ they LIVE it!
Next year's calendar will be available soon!