Grades 1 - 7
Tuesdays, 4:00 - 6:00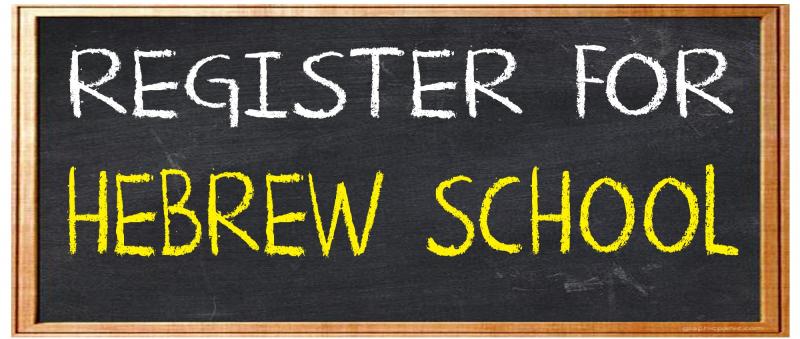 Members: $1500/year
Non-members: $1700/year
OPENING PROGRAM
We begin each session in community as all students gather for an engaging opening experience, which could be a story around the Parashah of the week, a Hebrew Word Of The Day a creative project, or a song with the Cantor.
The Opening Program serves as a set induction for the day's lessons and is an opportunity for kids of all ages to bond through shared experience.
HEBREW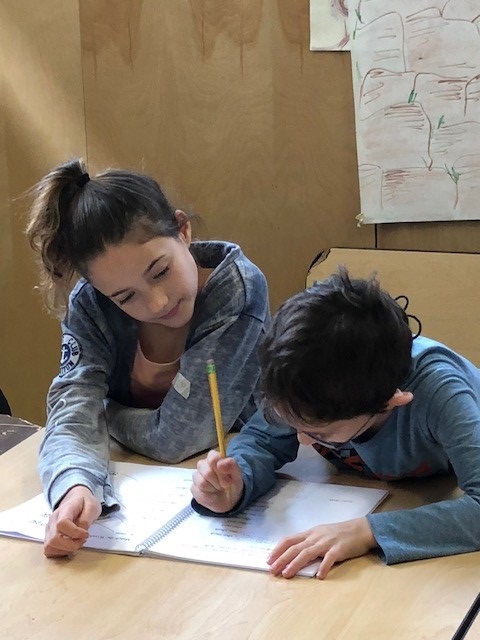 Using the Hevruta method of study, students of similar skill sets and learning styles work in pairs or small groups, at their own pace. Students apply their reading skills to learn Tefillah (prayer) and the basic vocabulary essential to Hebrew literacy.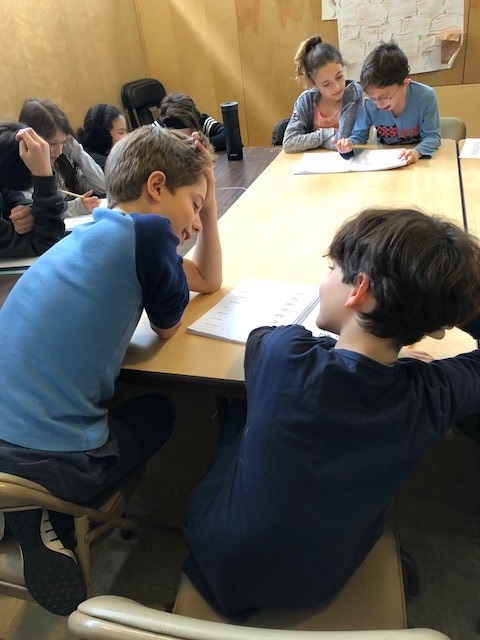 JUDAICS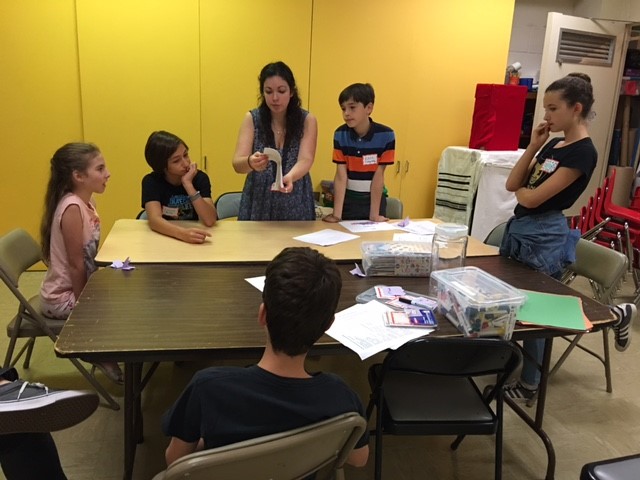 Through the lens of the synagogue-wide theme of the year, students engage in learning through art, drama, music, creative writing, debates, group projects and more. We favor an interactive learning model, so that classroom activities tap into multiple intelligences. We strive to support all learning styles.
TEFILLAH
We end each week with a Tefillah session with Cantor Melissa, focusing on a new prayer each month. At our monthly First Friday service, JFLL students are invited to lead all of the prayers that we have covered over the year!
Questions? Email Rachel Oshrin at

school

[at]

westendsynagogue.org

.