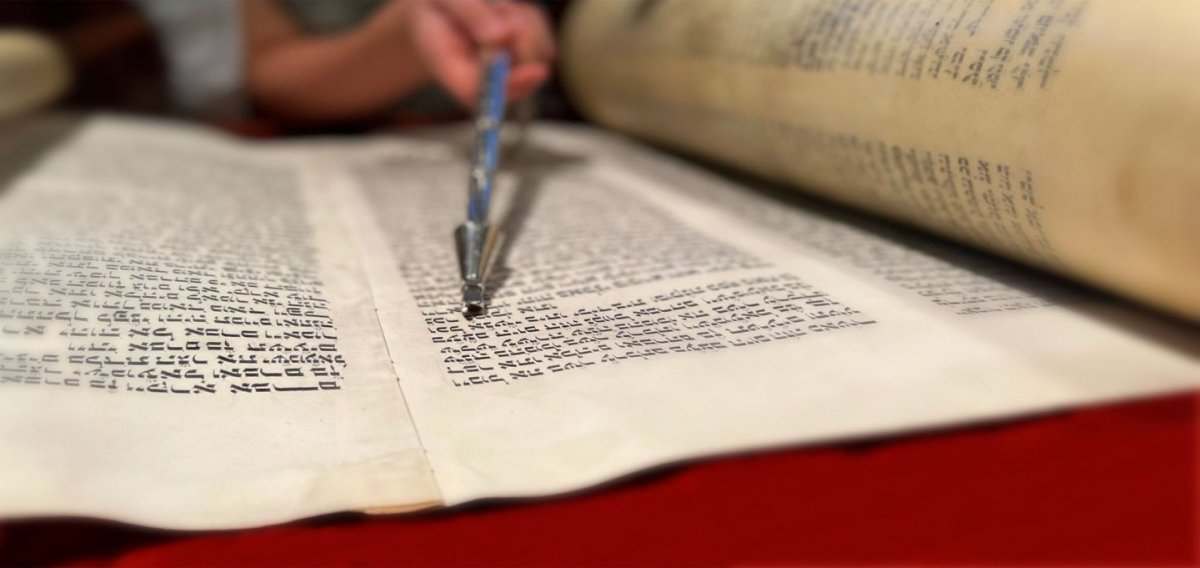 Shabbat Morning Torah Study
From 9:00 to 10:00am, our Rabbi leads a group exploration of the weekly Torah portion. We seek to discover points of resonance between our lives and the Torah narrative, and lessons that might guide us in our daily lives and inform our efforts to repair the world. All are welcome, and no prior knowledge is required. All Saturday morning Torah Study sessions are hybrid, held in person and at the main WES Zoom link. Please

admin

[at]

westendsynagogue.org

(Interest-in-Torah-Study)

(contact us)

for access.
Sunday Morning Torah Study
This Torah study session, from 11:00am-12:30pm on Sundays on Zoom,  serves as a continuation of the session from Shabbat the previous day. Topics include continued conversation of the parashah and haftarah from the week before, and other topics as decided on by the group. The session is lay-led, and attendance at the Saturday morning session is not required.
 
Torah on Tuesdays with Susan Schorr
This longstanding Adult Education group meets on Zoom two Tuesdays a month at 7:30pm to study the Torah in English translation, in depth, considering it from the perspectives of literature, sacred text, religious mythology, family lore, psychology, drama, history, pop culture, and more.
 
HaMatmid Shabbat Afternoon Bible Study
Most Shabbat afternoons of each month, West End members also meet at 1:30pm to explore aspects of the liturgy and tradition, or various books of the Hebrew Bible (Tanakh). Again, no prior background is necessary, and all are welcome. This is currently on Zoom.
To receive announcements about Torah study, and to participate in online discussions between meetings, please complete the form here.