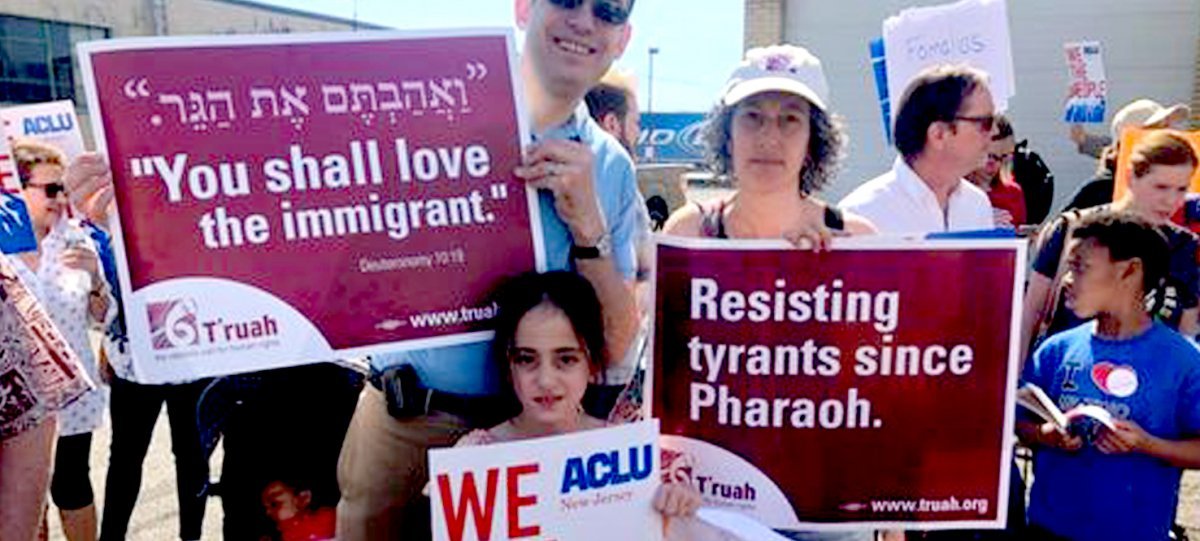 With so much that is broken and in need of healing in the world today, West End Synagogue members engage in the work of helping to repair what is broken through numerous social action projects. These projects have been community-wide as well as home-based or initiated by small groups.
WES also partners with other Jewish and faith-based organizations to have a wider reach and impact. Recent partnerships have included:
WES is also committed to protecting the environment. Our synagogue uses recyclable, reusable, and compostable flatware and utensils whenever possible. WES is committed to supporting the purchase of Fair Trade coffee and sweets for holiday celebrations. And of course, our Earth Day Shabbat helps us to consider our role as stewards of our environment, both local and global.
WES has offered, and continues to offer, many opportunities to engage in the work of tikkun olam. Please contact the Social Action Committee co-chairs to learn how you can get involved.