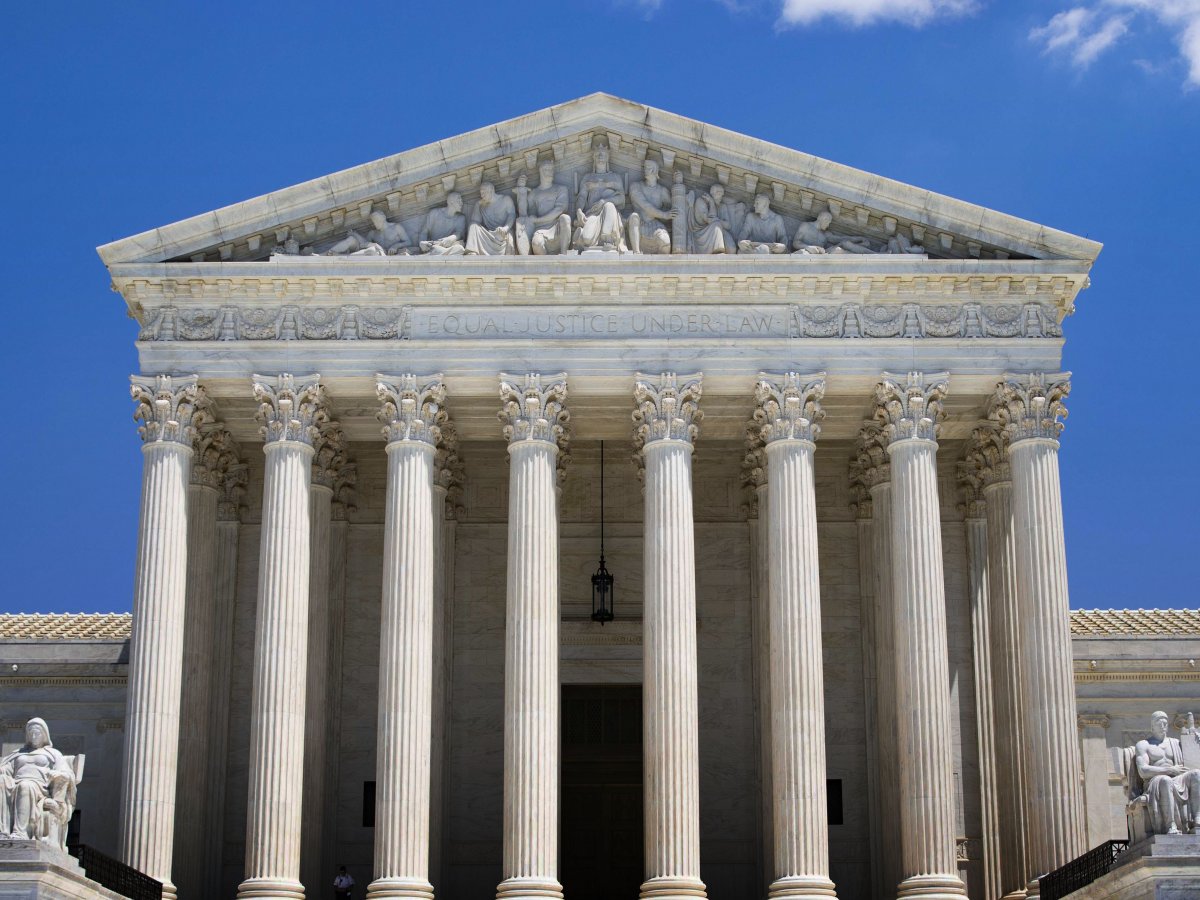 Even as many of us knew this day was likely coming, it hurts. The right to abortion is an issue of religious liberty for Jews and for many faith groups across the United States, and the loss of life, liberty, and pursuit of happiness that this ruling will lead to cannot be articulated.
I don't have comfort to offer us. I have holy rage, and fully rational fear, and deep uncertainty. These feelings are raw, real, and necessary. Whatever you are feeling, know that your feelings too are legitimate. And if you are numb—if after these last years of such challenge you have no energy to hold this—that, too, is valid. The evangelical right organized for 50 years to overturn Roe. We are in for a long, difficult road to ensure abortion access. We will likely all have times of feeling numb, and we will all have to support one another through the fight ahead.
When this decision leaked last month, I sent suggestions of things you can commit to do to live out the Jewish value of abortion access. If you know of a loved one who's had an abortion, recently or long ago, reach out to offer support. Consider a donation to an organization working for reproductive rights, such as Planned Parenthood, The National Network of Abortion Funds, or NCJW (National Council of Jewish Women).
Take care of yourselves today,
Rabbi Emily & Cantor Melissa
Listen to Rabbi Emily's composition "Min Hameitzar: From the Depths"
Psalm 118:15-16
.מִן-הַמֵּצַר, קָרָאתִי יָּהּ, עָנָנִי בַמֶּרְחָב יָהּ
יְהוָה לִי, לֹא אִירָא, מַה-יַּעֲשֶׂה לִי אָדָ
Min hameitzar, karati ya, annani vamerchav ya.
Adonai li, lo ira, mah ya'aseh li adam.

From the depths I call out: "Yah!"
From the depths God calls back "Hineni" (here I am)
Adonai is with me.
I shall have no fear.
What can a human do to me?