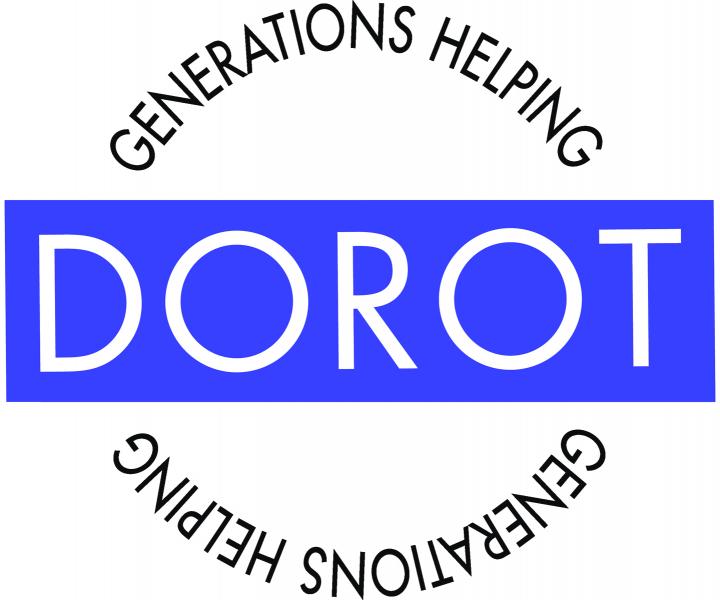 For more than three decades, DOROT has been an innovative leader in the fields of aging services and volunteerism. DOROT alleviates social isolation among the elderly and provides services to help them live independently as valued members of the community. We serve the Jewish and wider community, bringing the generations together in a mutually beneficial partnership of elders, volunteers and professionals.
Our DOROT Partners in Care Outreach Social Worker is now Jane Blumenstein. Jane Blumenstein is our main contact, and Yael Kornfeld is still available to us if needed. Both are able to discuss DOROT services and programs to support older individuals and caregivers at West End Synagogue.
Jane Blumenstein
Jane is in the office on Mondays, Tuesdays & Thursdays, 9 a.m. - 5 p.m.
Phone: (917) 441-3740
email: JBlumenstein [at] dorotusa.org
Yael Kornfeld
Yael is available for individual consultation via phone, email or in person. She is in the office every day.
Phone: 212-769-2850
email: YKornfeld [at] dorotusa.org
Through the Partners in Caring grant, sponsored by the UJA Federation of New York, DOROT offers:
Escorts to medical appointments

Home visit to discuss programs

Wellness and fitness classes

Information & Referral

Telephone reassurance

Short-term counseling

Crisis intervention

Holiday visits with DOROT volunteers

Inter-generational programs
For more information about DOROT, please visit the website at www.dorotusa.org.