JFLL PROGRAMS & HEBREW SCHOOL REGISTRATION FORMS
Click on the program logo to register!
We're excited to speak with our current and prospective JFLL families and WES members at large.

school

[at]

westendsynagogue.org

(Contact us with questions about our unique brand of Jewish education)

!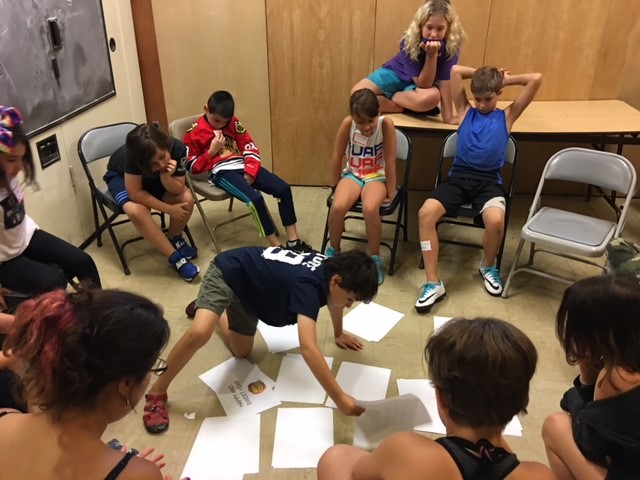 JFLL blends individual choice with experiential and whole family learning.
Our innovative, "whole family" approach to Jewish education, Jewish Family Life and Learning (JFLL), is a major departure from your parents' Hebrew School, and is making a big impression on kids and parents alike.
Our progressive educational approach encourages learners of all ages to make personal meaning from all our activities, and our JFLL program seeks to synergize classroom learning with a vibrant Jewish family life.
We believe that children's time in our classes and programs must be just as enjoyable as their best experiences in secular school, as well as their favorite extracurricular activities.
Our Team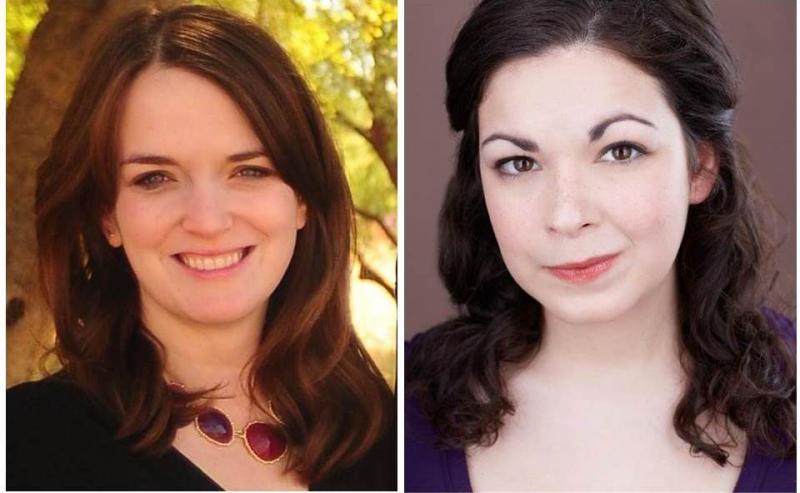 | | | |
| --- | --- | --- |
| Cantor Melissa Berman | | Rachel Oshrin |
| Director of Family Education | | Director of JFLL Programs & Operations |
| Meet our new Hazzan, Cantor Melissa Berman, who is not only a remarkable singer and musician, but also an experienced family program leader with a M.A. in Education. | | You may already know Rachel Oshrin as an experienced and dynamic teacher and family programming leader. This year, she will take the mantle of programming and administrative leadership of JFLL. |
Questions? Email Rachel Oshrin at
school

[at]

westendsynagogue.org
.