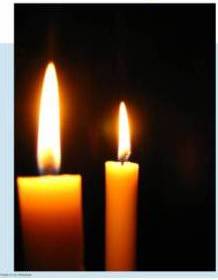 Our HaMinyan Shabbat service for August will provide an innovative night of prayer,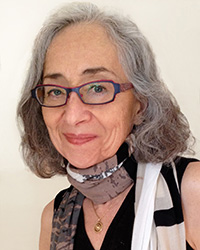 featuring
The Book of Blessings
by renowned Jewish feminist poet, liturgist and artists Marcia Falk, and author of the forthcoming
The Days Between: Blessings, Poems, and Directions of the Heart for the Jewish High Holiday Season.
The service will feature as well original, creative Shabbat prayers by West End members.
HaMinyan is West End's lay-led, often experimental service held at 8:00 pm on the fifth Friday of the month, whenever a fifth Friday occurs. (There is no 6:30pm service on those dates.)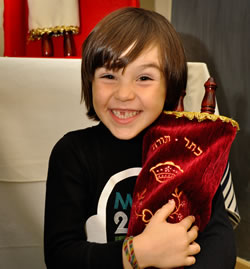 We proudly offer a cutting-edge approach to Jewish education blending individual choice with experiential and whole family learning. This year we are excited to pilot a new partnership with the groundbreaking Jewish Journeys Project (JJP) at the JCC in Manhattan for families with 3-4th grade children.
Click here for quick links to request info or registration forms for 2014-2015. Rabbi Nadia Gold, our Director of Family Engagement, is always eager to speak with our current and prospective JFLL families and WES members at large. To learn more about our about our unique brand of Jewish education, make an appointment to meet with Rabbi Nadia or schedule a visit.