For grades 8 -12: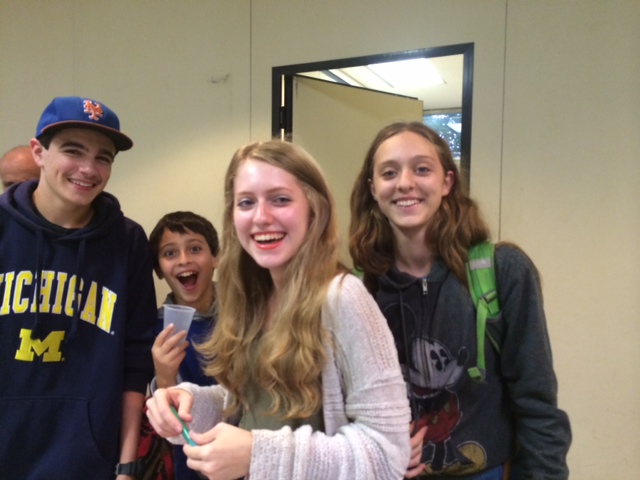 Manhigut Teen Leadership Program and Religious Action Center Trip:


This year we will be continuing an exciting teen program here at WES with our creative educator Rachel Oshrin. These classes are open for teens in 8th grade and up. Please note an important chenge this year that there will be a registration fee of $450 so that we can continue to sustain this excellent programming (including dinner)! Click HERE to register your teen (you'll find it under school registration)! The 18 dates for the teen program with Rachel Oshrin are in the calendar here - coded purple.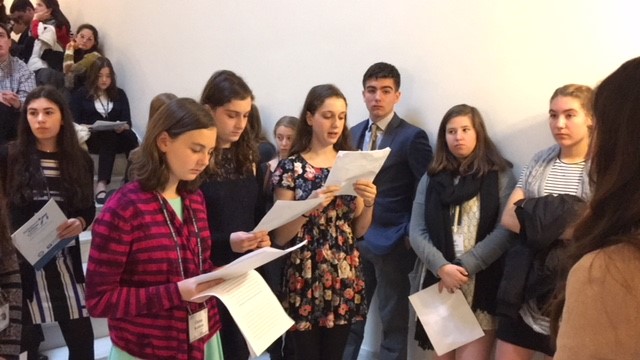 Our teen trip to The Religious Action Center in Washington, D.C. is CONFIRMED for January 25-28, 2019! Send your deposit of $100 to the WES office by September 15, 2018 to hold your space. The cost will be approximately $600 per person, depending on room occupancy, and fundraising efforts prior to the trip. This trip is for teens in 9th grade and up. At the Religious Action Center, students learn about social justice issues and learn about lobbying. The students write speeches that they deliver Monday morning to their congress people on the Hill. Stay tuned for more information on these programs.

Youth Groups And Volunteer Opportunities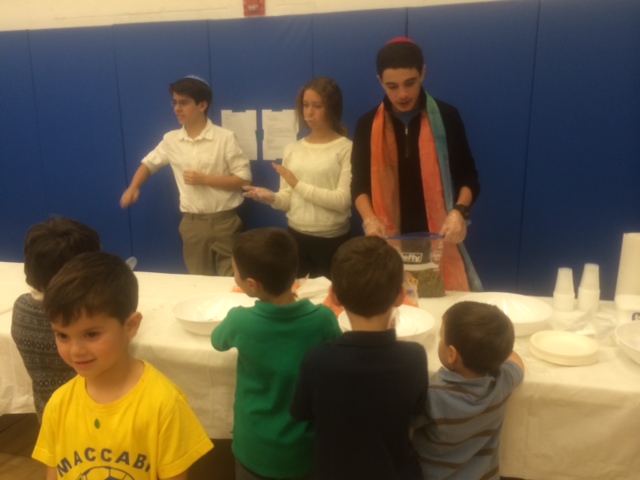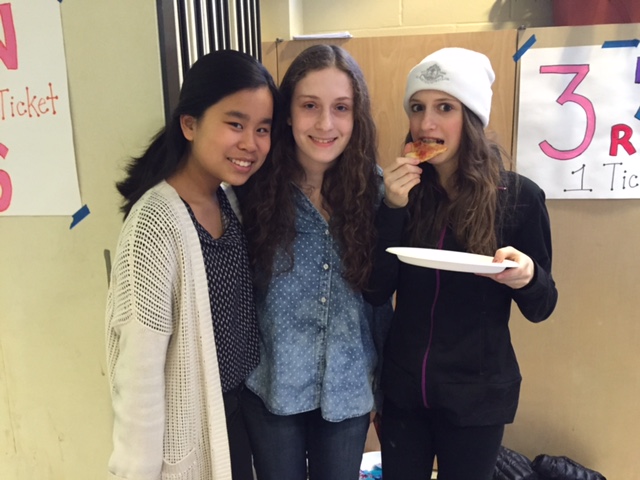 We have two youth group programs here at WES. Our Teen Senior Youth Group for 8th graders and up, and our Junior Youth Group for grades 4-7.

These groups are led by the JFLL Director. The goal of the youth program is to create community amongst our students. Friends of students who are not WES members may attend most events. We have opportunities to get together in both fun and meaningful ways: bowling, Havdalah and a movie, or working at a soup kitchen.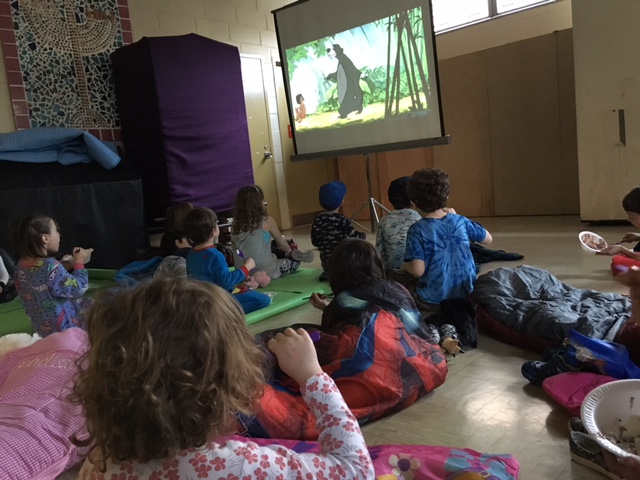 Madrichim Program:

We invite all children of members ages 13 and up to become Madrichim, assistant teachers on either Tuesday evenings 4-6 pm or Saturdays during Kef Kids. Please e-mail

aporzecanski

[at]

westendsynagogue.org

(Cantor Ayelet)

if your teen is interested in becoming a Madrich.
Students in grades 6 and up may volunteer to assist with JFLL programming during the High Holy days, Chanukkah, and Purim for community service credit.
Download WES Teen Programming Brochure
Questions? Email Rachel Oshrin at roshrin [at] westendsynagogue.org.