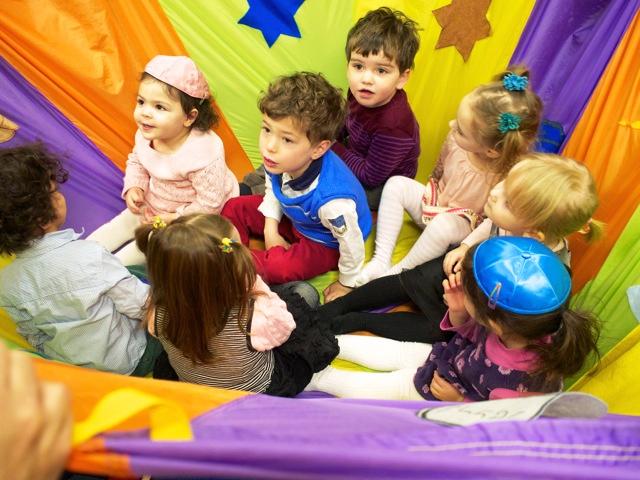 Join us, every Shabbat morning from 11:30 am-12:15 pm, for our Tot Shabbat program - featuring music, parent-child interaction, and stories. A joyful, musical celebration of Shabbat morning led by talented Jewish musicians/educators for children four and under with their parents, followed by a Kiddush lunch and conversation especially for Tot Shabbat families.
The program is on a drop-in basis and there is no charge. Member and non-member families are always warmly welcome -- join us any Shabbat morning at 11:30 am!
---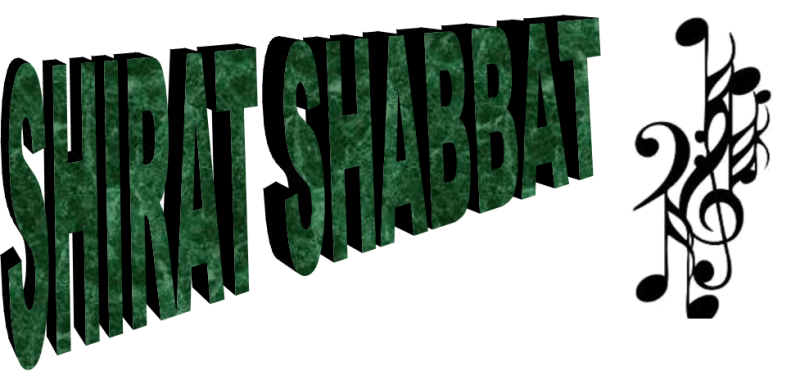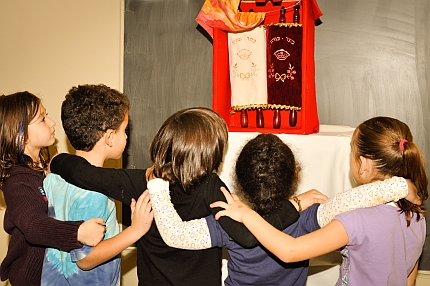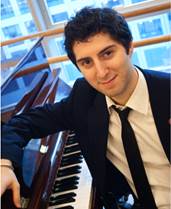 Join Landon Braverman, Rabbi Nadia Gold, and talented Jewish educator/musicians for a musical celebration of Shabbat for K-4th graders!
We hold a weekly Shirat Shabbat musical program each Saturday morning from 11:15 am-12:15 pm. Then join the WES community for a festive kiddush luncheon. Visitors always welcome!
Landon Braverman is an award-winning New York City based musical theatre composer and producer, originally from Vancouver, Canada. His work has been featured in venues around the world, including Lincoln Center, 54 Below, and the Chutzpah Festival. He has worked behind the scenes on various Broadway and Off-Broadway shows including Jason Robert Brown's HONEYMOON IN VEGAS, starring Tony Danza.
Landon is the Co-Founding Artistic Director of the Canadian Musical Theatre Writers Collective, a national organization devoted to supporting and promoting the work of new Canadian writers at home and abroad. He is a member of BASE Hillel in Brooklyn, and is leading Birthright trips with Amazing Israel. This summer he was the Jewish Educator and Songleader at Camp Inc. in Colorado. He was also recently selected as a Taglit Birthright Israel Fellow. He received his MFA from the Graduate Musical Theatre Program at NYU/Tisch.