Dues and tuition alone cannot support the full range of high-quality programming we offer at West End Synagogue. The volunteer efforts of our diverse and gifted members are critical to our work. In addition, one of our core values is tzedakah – financial giving motivated by the quest for justice and doing the right thing. We depend upon the generous financial support of our members, their families, and our friends to help us provide a full range of services aligned with our values of inclusion, caring, and intellectual and spiritual growth.
West End Synagogue deeply appreciates your support, and values each and every contribution, regardless of size. If you have any questions about supporting West End Synagogue financially or by volunteering your time and energy, please contact our Synagogue Administrator, Joan Erber (office [at] westendsynagogue.org).
To make a secure donation or payment to West End Synagogue, click here, or the buttons on the right.
Thank you in advance for your generosity!
Learn about our "Dor V'Dor" Legacy Society program.
---
West End Synagogue participates in and benefits from the following charitable rebate programs: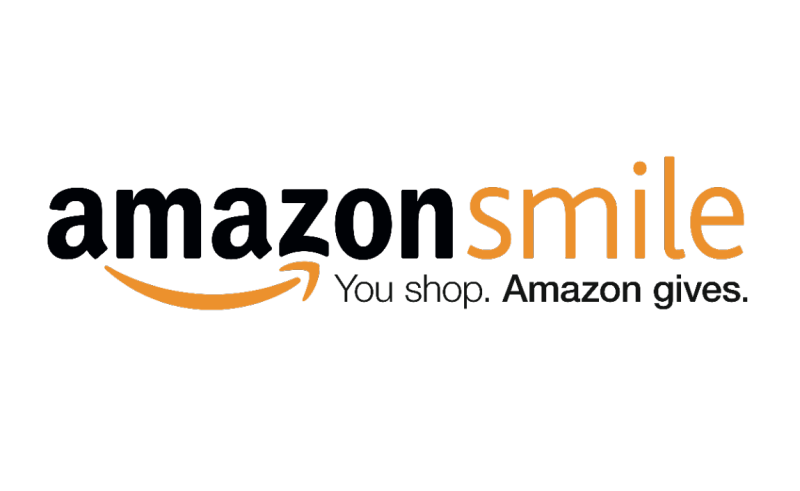 and