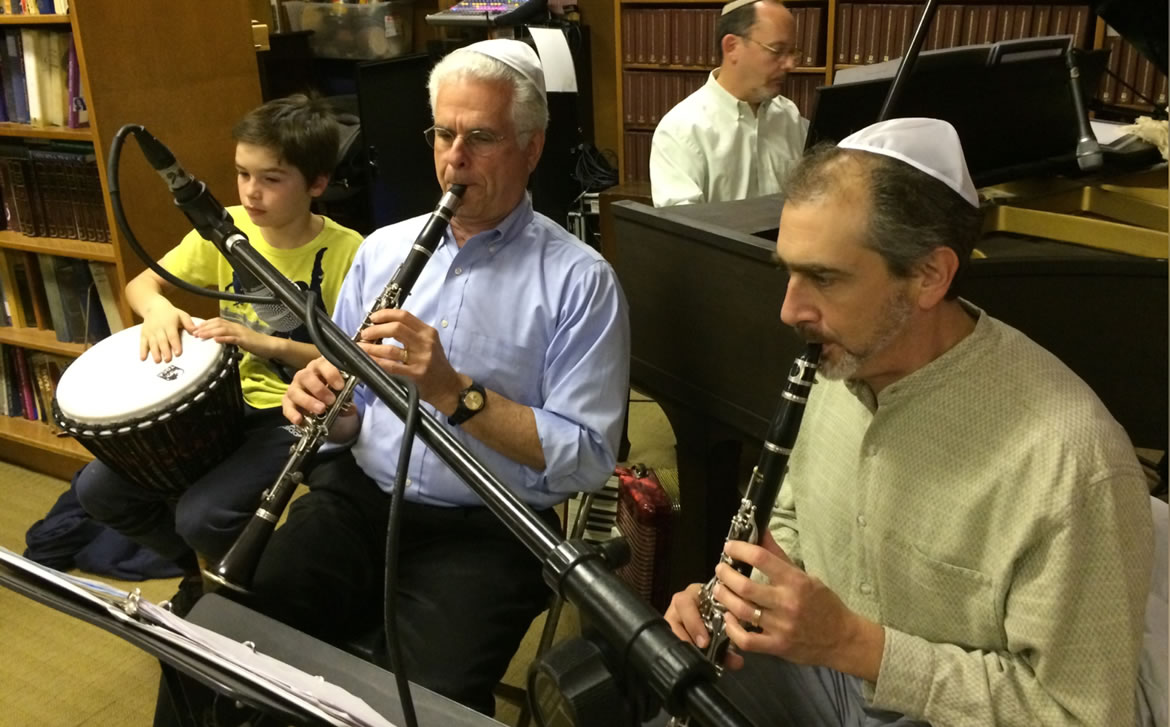 We gather for a special contemplative, musical celebration of Shabbat on the third Friday of each month, featuring seating in the round, percussion accompaniment, and very spirited communal singing of the Shabbat prayers and blessings. Shirat HaLev is a wonderful way to release the stresses of another New York City week, and connect with one's self and the West End Synagogue community.


Shirat HaLev ("Song of the Heart")
Third friday of each month.

(click image to listen to V'Shamru by Portnoy)