Welcome to West End Synagogue!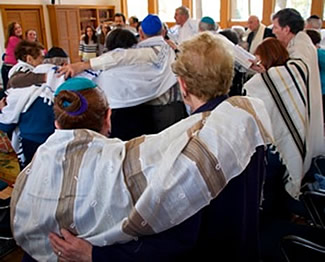 Welcome to West End Synagogue, a Reconstructionist congregation on New York's Upper West Side dedicated to building an intellectually challenging, spiritually vibrant, diverse, and mutually supportive Jewish community.
We hope that you enjoy our website, and that you will drop by soon to visit us in the real world! Please let us know if you have any questions, or would like additional information about any aspect of our community.