Jewish Family Life and Learning
Our innovative, "whole family" approach to Jewish education, Jewish Family Life and Learning (JFLL), is a major departure from your parents' Hebrew School, and is making a big impression on kids and parents alike.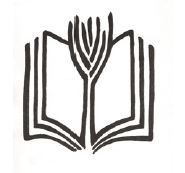 Learn more about our
Jewish Family Life & Learning program here!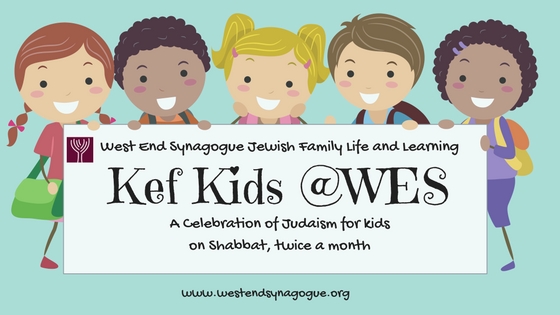 Check out Kef Kids for Pre-k to First Graders!
Families are also welcome to our drop-in programs:
Tot Shabbat for 0-4 Year Olds and Parents, every Shabbat/Saturday 11:30 am and

Shirat Shabbat ("Song of Shabbat") for K-4th Graders and Parents, every THIRD Shabbat/Saturday 11:15 am.