Kef Kids: Jewish Fun for Pre K-1st Graders!

Pre-K - 1st Grade
Saturday Afternoons
2:00-3:30

Kef Kids meets on the first and third Saturday of each month. The program focuses on Jewish identity, and aims to familiarize students with and foster enthusiasm for Jewish values and traditions through an arts-based curriculum. Kef Kids also offers an introduction to Hebrew through a program called Hebrew Through Movement, and by familiarizing the students with the Hebrew alphabet.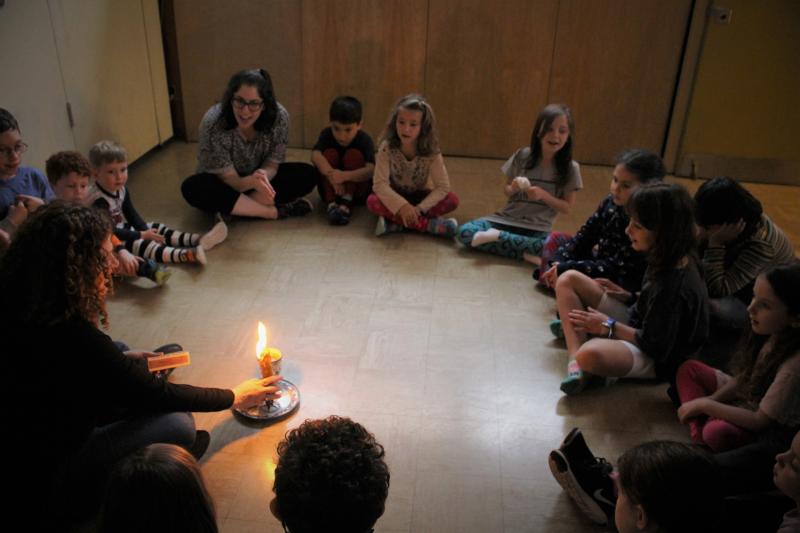 In Kef Kids, students engage in interactive, fun experiences that truly resonate with them:
My kids say to me, 'Mama, can we go to synagogue today? Do we have Kef Kids?' How great is that? I can't remember asking that of my parents when I was a kid!
-Sharon Cinnamon, parent of Kef Kids participants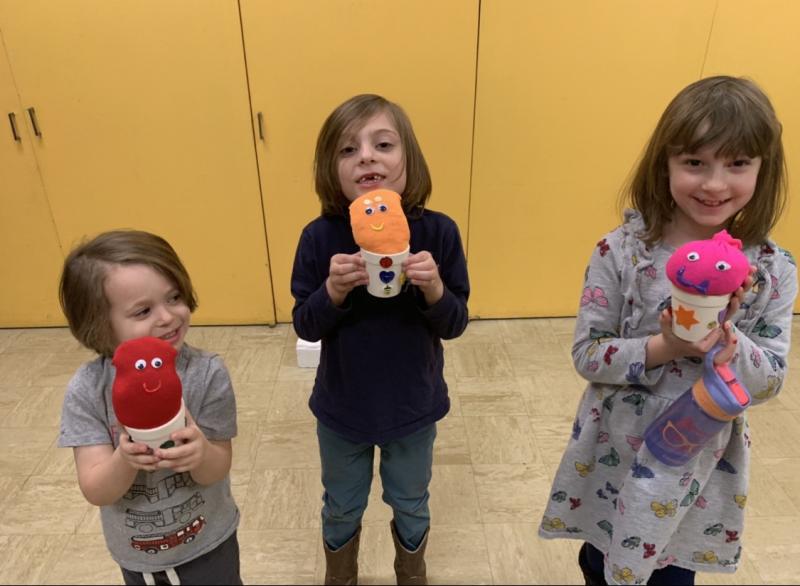 2021-2022 Kef Kids Dates
• October 2 & 23 • November 6 & 20 • December 4 & 18 •
• January 8 & 22 • February 5 & 19 • March 5 & 19 •
• April 2 & 9 • May 7 & 21 •
Click here to check out the full 2021-2022 JFLL calendar!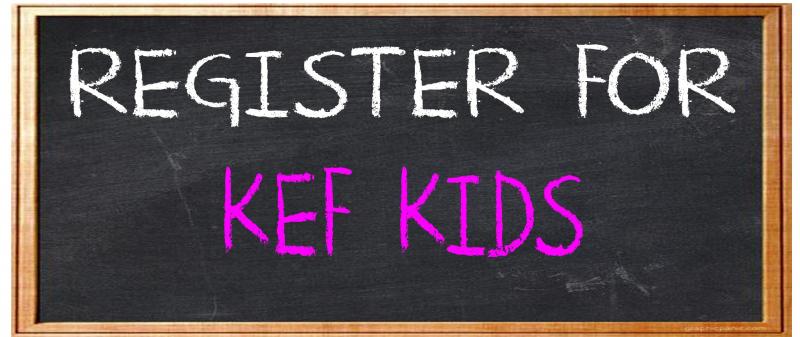 Members: $818/year
Non-Members: $918/year
Questions? Email Rachel Oshrin at roshrin [at] westendsynagogue.org.