Weekly Drop-In Musical Shabbat Programs for Infants through Fourth Graders!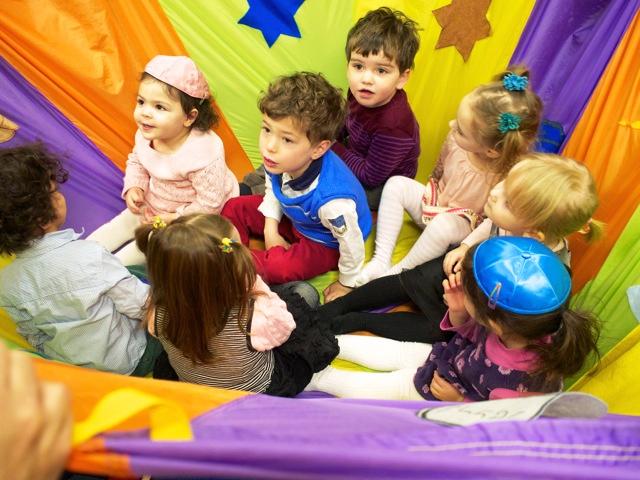 Join us, every Shabbat morning from 11:30 am-12:15 pm, for our Tot Shabbat program - featuring music, parent-child interaction, and stories. A joyful, musical celebration of Shabbat morning led by talented Jewish musicians/educators for children four and under with their parents, followed by a Kiddush lunch and conversation especially for Tot Shabbat families.
The program is on a drop-in basis and there is no charge. Member and non-member families are always warmly welcome -- join us any Shabbat morning at 11:30 am!
---
Join Hazzan Ayelet Porzecanski, for a musical celebration of Shabbat for school aged children and their caregivers! Sing along to camp-style melodies with Hazzan Ayelet, then open up the Torah with her while she and the children dive into its lessons in an exciting, accessible, and often lighthearted manner.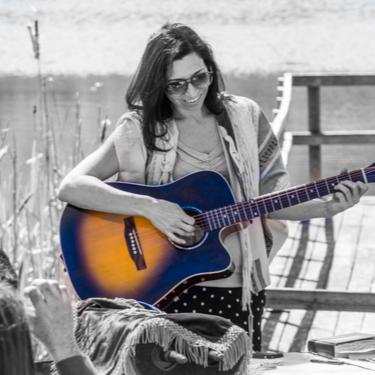 We hold a Shirat Shabbat musical program each THIRD Saturday morning of the month from 11:15 am-12:15 pm beginning October. Then join the WES community for a festive kiddush luncheon. Visitors always welcome!
This service is part of our Jewish Family Life and Learning program. However non-member families are ALWAYS warmly welcome -- join us any Shabbat morning at 11:15 am!