JFLL Family Shabbat Programming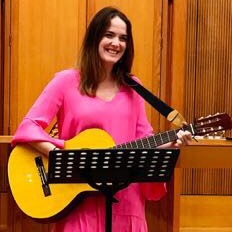 Every THIRD Saturday of the month from 11:15-12:15 in the morning, join us for a "camp style" musical Shabbat experience and an interactive Torah service for school age children and parents/caregivers — an age-appropriate, informal, accessible service designed to learn Shabbat melodies through the magic of song. Join the Cantor and talented lay leadership/musicians for a musical celebration of Shabbat for families! Then join the WES community for a festive kiddush luncheon. Visitors are always welcome!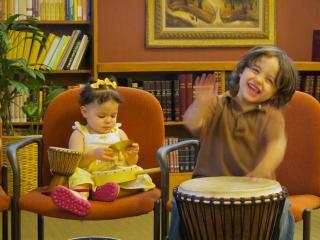 "First Friday" for all families, all ages, first Friday of each month, 6:30 pm Catch the beat at our intergenerational musical Kabbalat Shabbat service and storytelling for all ages led by the Rabbi. the Cantor and the West End Synagogue house band!