Shabbat morning: "What is the Talmud, and why should Reconstructionists care?"
Shabbat afternoon: "Talmudic Training for Humanity"
Despite the Talmud's troubling treatment of non-Jews and of women, the Talmud is a rich resource for thinking about ethics in the contemporary world. I'll make a case that the way the Talmud can serve us best is by teaching us how to listen, speak, argue, and interpret.
We'll examine the Rabbis' treatment of the biblical Adam, and consider what the Talmud can teach us about the art of being human.
December 10, 2017
Sunday morning: "The Talmud Uncensored"
Among the most incendiary passages in the Talmud are those that denigrate non-Jews. What do these texts actually say and how have they been read, resisted, and revised? We will explore the Talmud's role in shaping relationships between Jews and non-Jews since late antiquity and learn how Christian censorship reshaped the Talmud. Can censorship ever be good? Can the Talmud serve as a teaching for all people? What is the role of censorship in preparing the Talmud—and the Jews—for modernity?
Free of charge and all are welcome.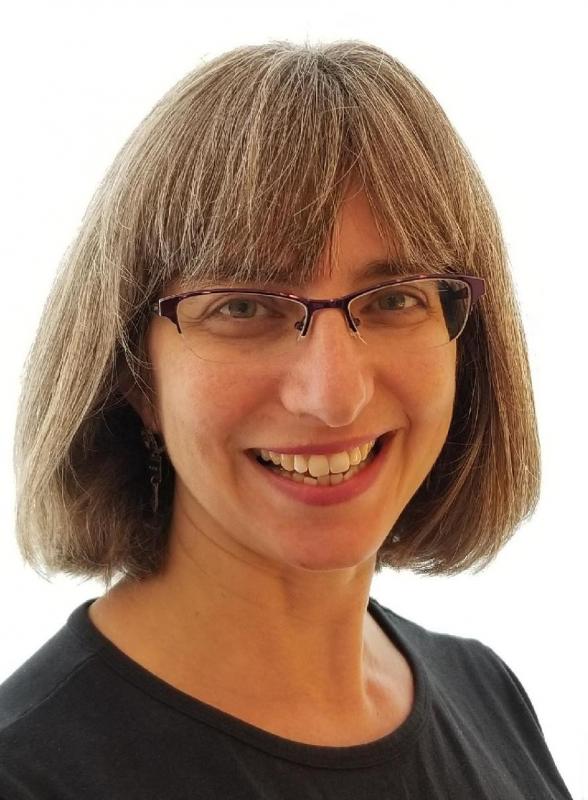 Bio: Rabbi Mira Beth Wasserman, PhD, is Director of the Center for Jewish Ethics and Assistant Professor of Rabbinic Literature at the Reconstructionist Rabbinical College. She earned her doctorate at UC Berkeley, attended rabbinical school at the Hebrew Union College-Jewish Institute of Religion in Cincinnati, and is an alumna of the Wexner Graduate Fellowship. Mira's work as a rabbi and scholar bridges Talmud study, community building, and the pursuit of social justice. The author of Jews, Gentiles and Other Animals, a work of scholarship, and Too Much of a Good Thing, a children's title, Mira served as a congregational rabbi for over a decade. She welcomes opportunities to engage in Jewish learning with students of all ages.
Presented by West End Synagogue's Adult Education committee.