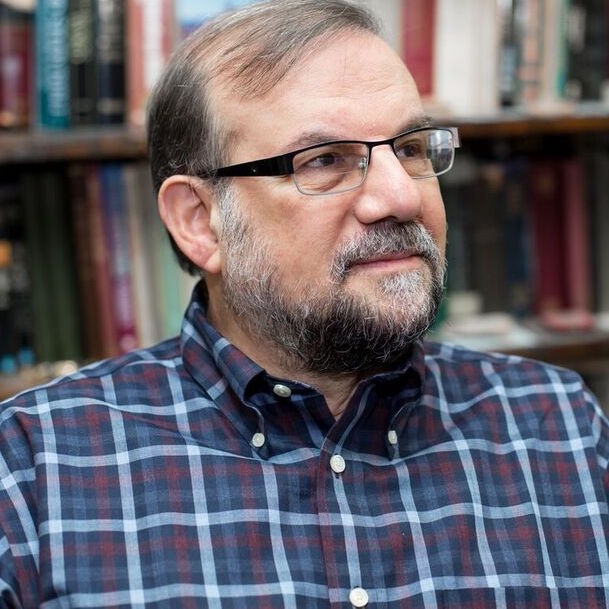 Rabbi Burton Visotzky will speak at WES on October 17 at 7PM on his book: Aphrodite and the Rabbis: How the Jews Adapted Roman Culture to Create Judaism as We Know It.
Burton Visotzky, Professor of Midrash and Interreligious Studies at the Jewish Theological Seminary, the author of ten other books, has been featured on Bill Moyers' "Genesis" and Christiane Amanpour's "Back to the Beginning."
More about Rabbi Visotzky: http://www.jtsa.edu/burton-l-visotzky
Sponsored by the WES Adult Education Committee.