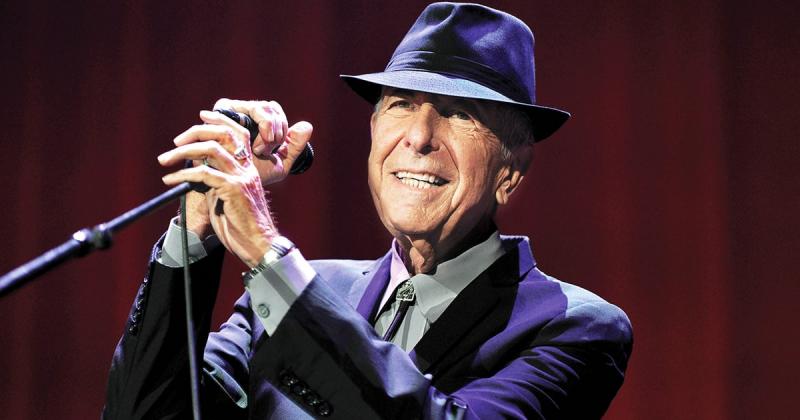 Leonard Cohen: Sportsman, Shepherd and Lazy Bastard (In His Own Words)
Using images from Biblical, Jewish, Christian, Buddhist and additional sources, Leonard Cohen reached for values and messages in his poetry and songs that were both universal and intensely personal. We'll listen to his songs, read his poetry and examine his sacred works, as well as pieces that use everyday experiences to transmit profound truths. We will even look at some of his visual art.
This series has been extended for additional dates.
Led by Susan Schorr
REVISED DATES:
Thursdays at 7 pm: January 18, February 1, February 22
PLUS ADDED DATES:
Monday, March 26 at 7 pm
Thursday, April 12 at 7 pm
Thursday, April 26, at 7pm