Rabbi Nadia Gold, Director of Family Engagement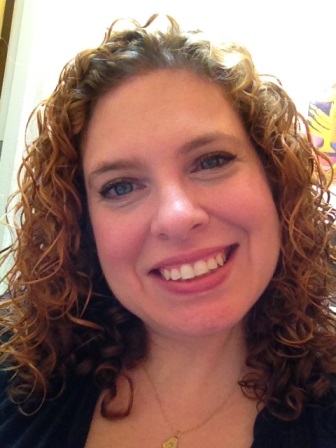 Rabbi Nadia Gold is Director of Family Engagement at WES. She brings a wealth of experience as a congregational rabbi (at Congregation Emanu-El of New York), and a seasoned Jewish educator and youth advisor (primarily at Temple Shaaray Tefilla of the Upper East Side and Congregation Kol Ami of White Plains). She holds a Master of Jewish Education from the Hebrew Union College's New York School of Education. And she's a local, living on her native Upper West Side (having grown up in Lincoln Towers).
Rabbi Nadia directs our Jewish Family Life and Learning (JFLL) program, including all of our family holiday and Shabbat programs, our Shabbat and holiday children's programming including Tot Shabbat and Shirat Shabbat for K-4th graders, and our programs for engaging teens. She reaches out actively to unaffiliated families, introducing them to our expanded array of programming for families with school-aged (and younger) children.
Rabbi Nadia Gold
Director of Family Engagement
West End Synagogue
190 Amsterdam Avenue
New York, NY 10024
Phone: 212.579.0777
Fax: 212.579.2669
school [at] westendsynagogue [dot] org